Connect High-value Leads with Your Sales
Scale up your marketing game with simplified appointments and set your leads one-on-one with your sales team. Generate high-value leads and convert more into sales.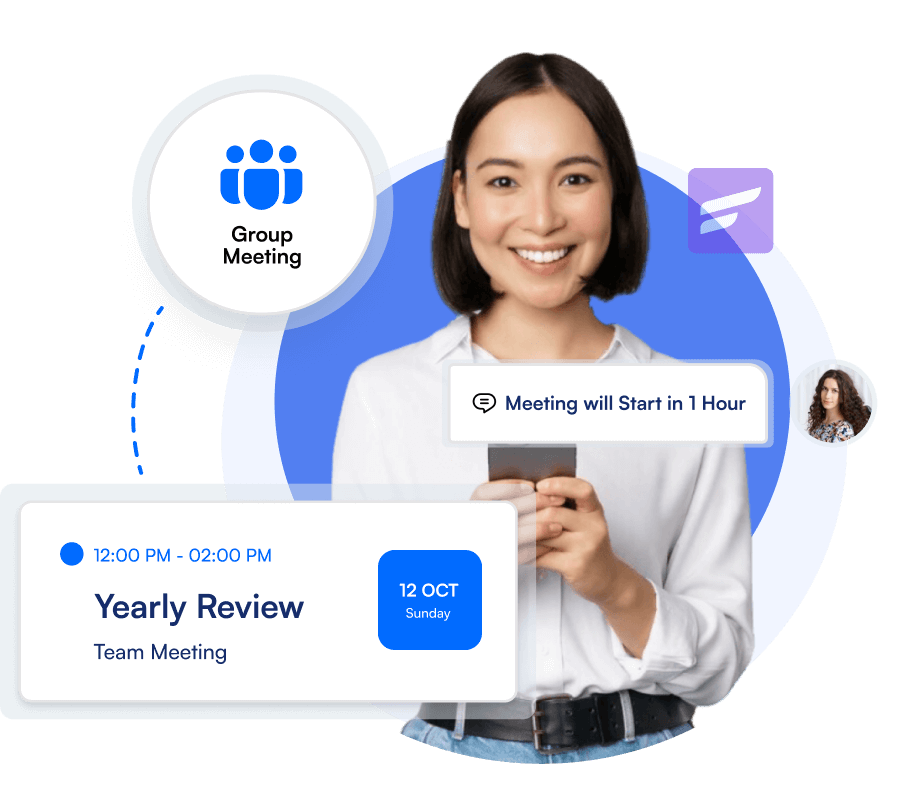 Appointment Scheduling

Stunning Forms

CRM Integration
Optimize Your Marketing Efforts
Direct website visitors into booking appointments with your sales team and qualify high-value leads to your CRM. Add FluentBooking to your marketing arsenal and stay ahead of the game!
Unlimited Meetings
Meet More, Convert More!
Say goodbye to typical CTAs like 'Learn more,' 'Contact us,' etc., and embrace 'Let's Meet'! Get the freedom to organize more client appointments and seamlessly convert prospects into sales!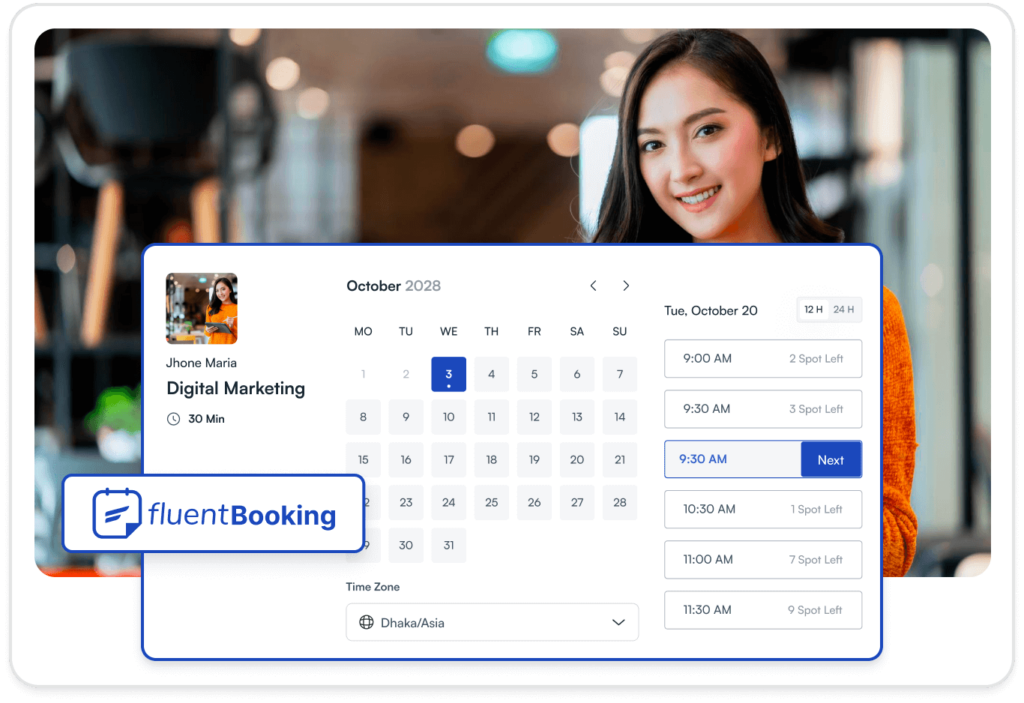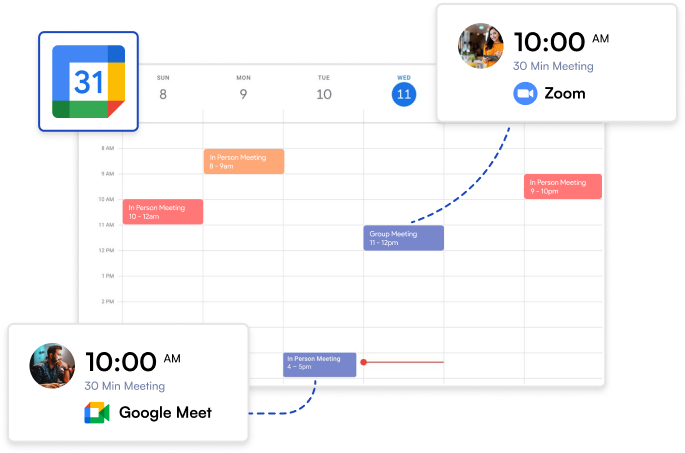 Calendar Sync
Say Goodbye to Scheduling Conflicts!
Seize every opportunity to lead your prospects through your story and avoid any scheduling conflicts by keeping your calendar updated. Let FluentBooking take charge of your punctuality, and set the stage for a day with a clear view of what lies ahead!
Email Notifications & Reminders
Stay Punctual and Well-Prepared!
FluentBooking's dynamic email notifications will keep you and your prospect informed, providing ample time to prepare and engage in conversations that align with your prospect's needs!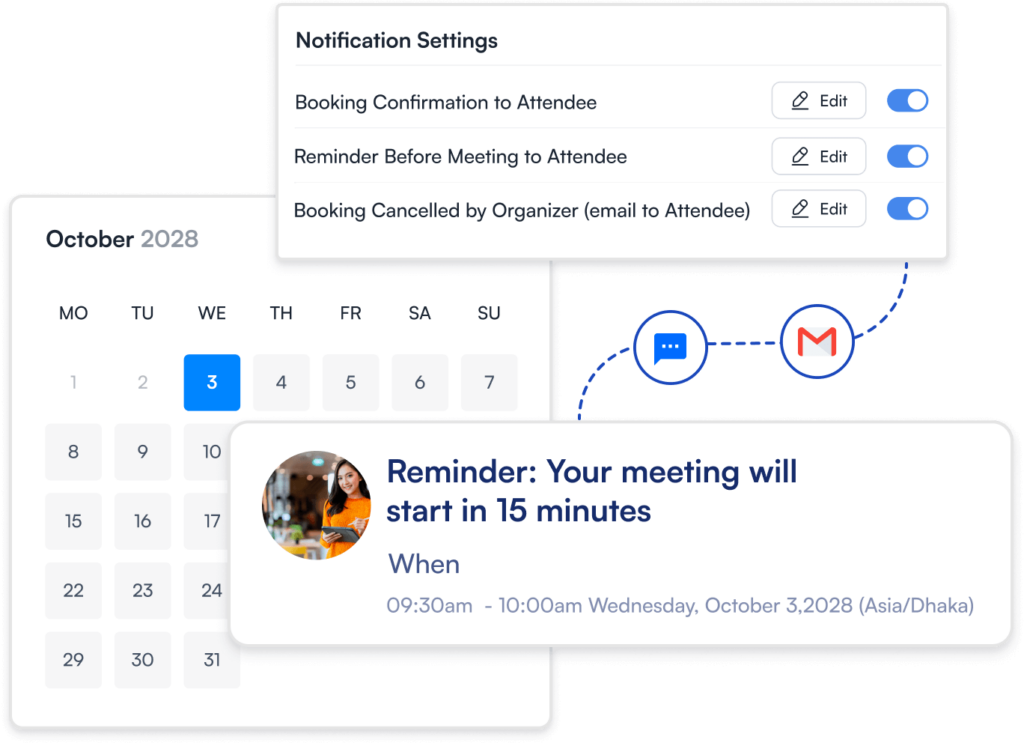 Elevate Your Marketing Game with FluentBooking
Take your marketing game to the next level with dynamic appointments and get more leads to book appointments with you.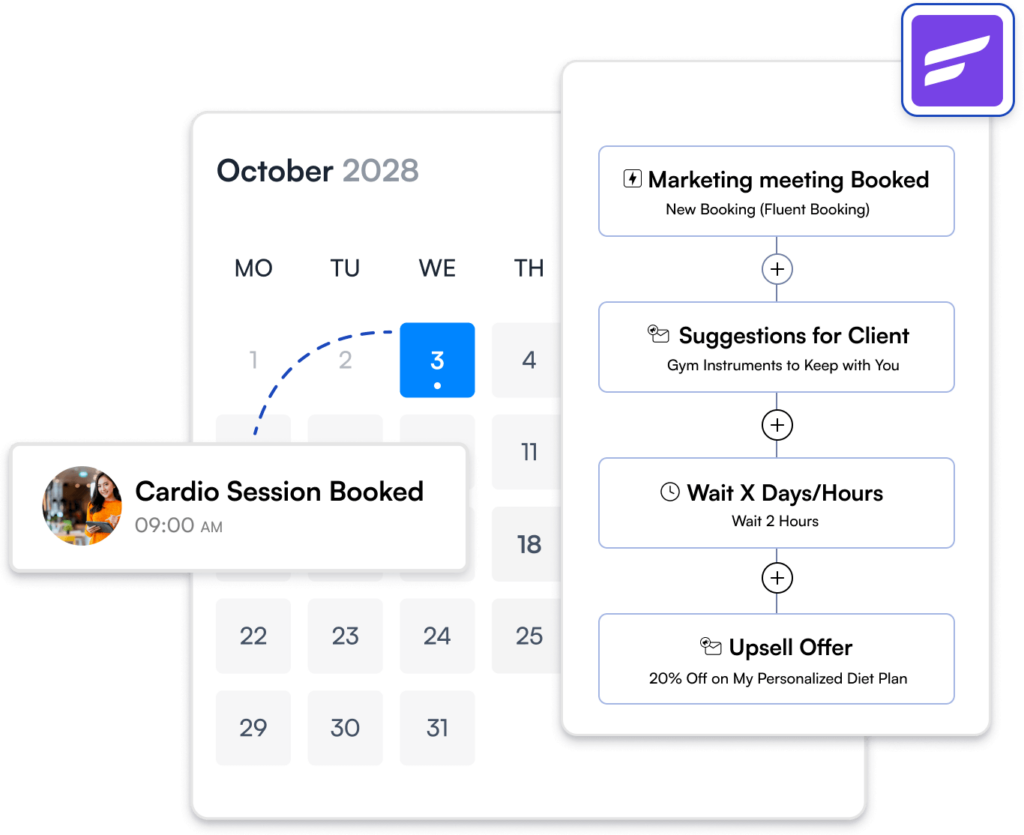 CRM Integration
Be the Captain of Your Prospect's Buyer Journey!
Navigate your leads to prospects and prospects to paying customers as the captain of their buyer journey. Employ FluentCRM's dynamic email-sending feature to automatically deliver personalized email sequences tailored to their sales cycle stage and interests.
Fluent Forms Integration
Create Appointment Forms That Convert!
Ditch boring appointment booking forms and switch to a smarter, stunning appointment form with our Fluent Forms integration. Let your clients book appointments faster and boost your booking conversion rate!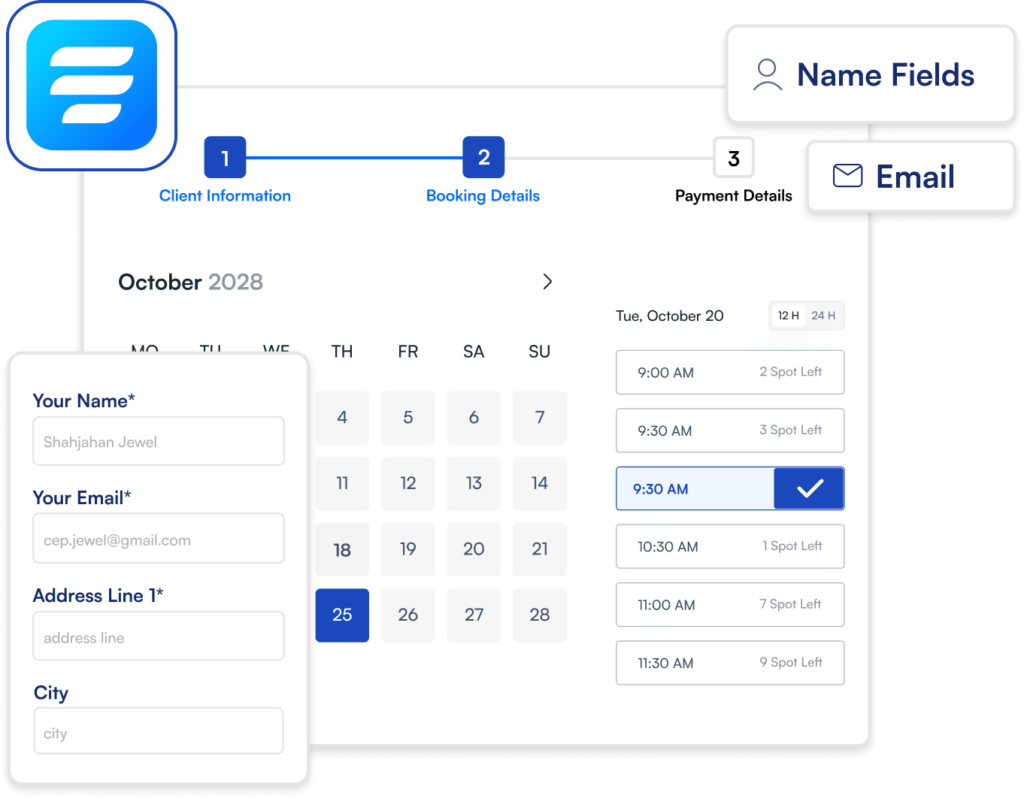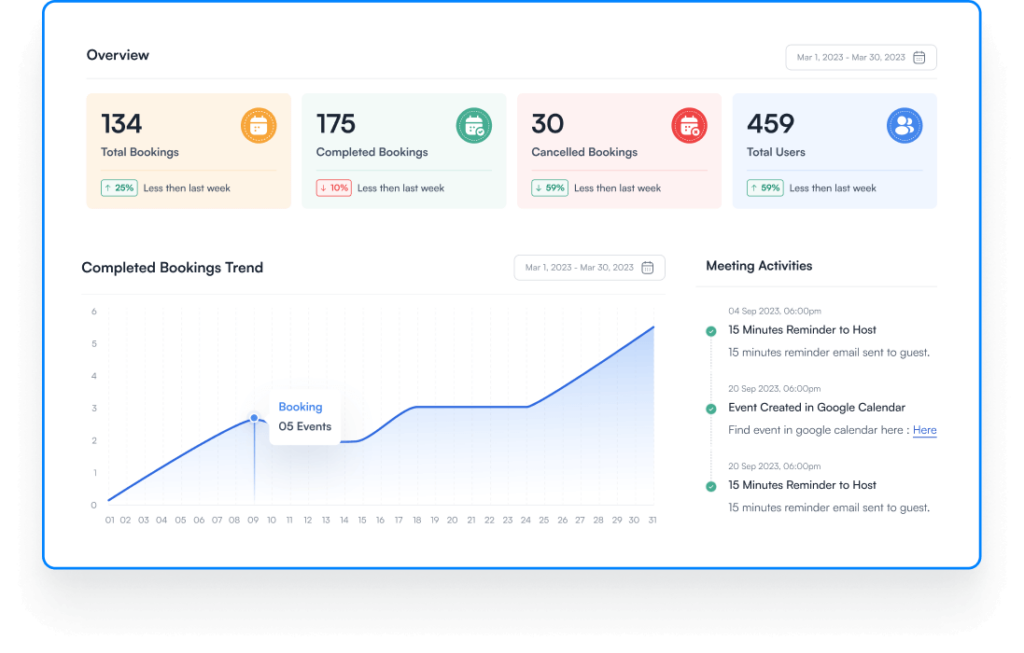 Detailed Statistics
Unlock Success with Data-Driven Insights!
With all the essential numbers and statistics at your fingertips, always stay on track and make informed marketing decisions that will propel you toward success in a more efficient and strategic manner!
Turn Appointments into Productive Conversations
Generate high-quality leads, engage in meaningful conversations, and convert more leads with CRM integration.
Schedule Smarter, Meet Faster, Convert Better!
From getting prospects to booking appointments to turning them into high-value leads and more —it's more than just booking and scheduling with FluentBooking. It's about marketing your product more effectively!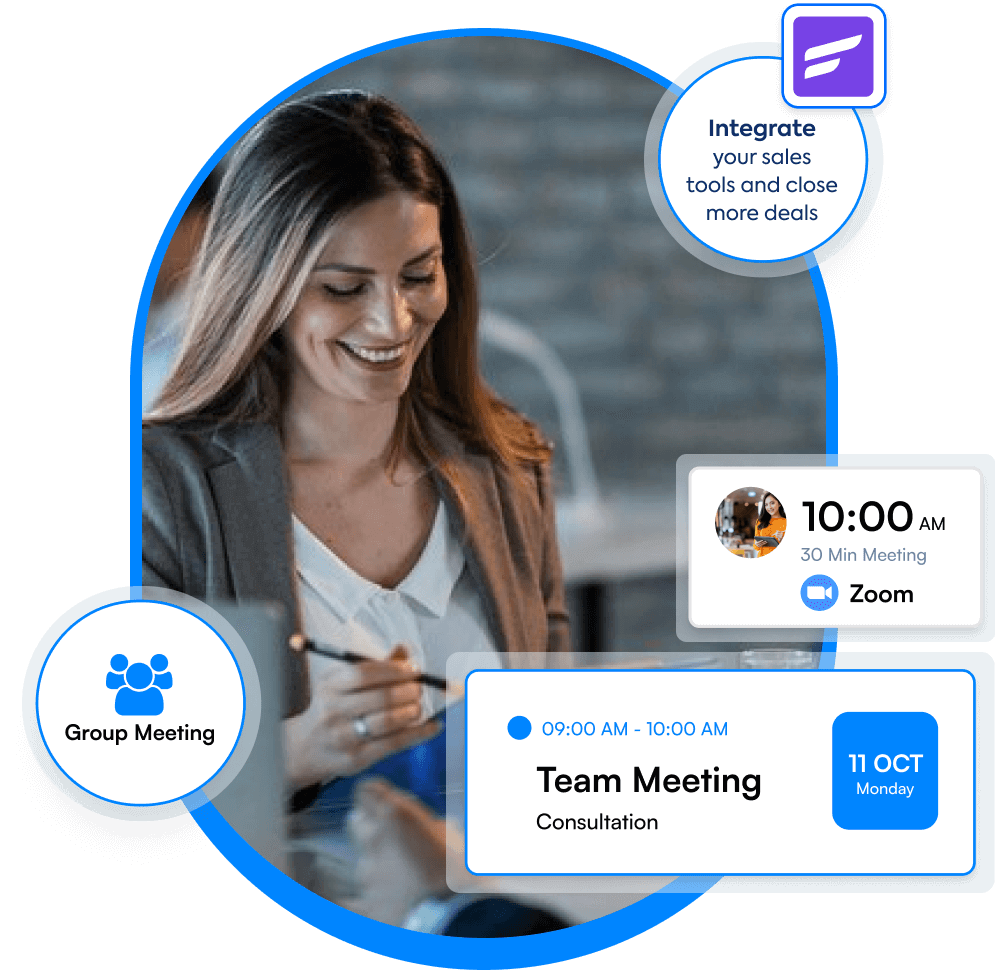 Form Integration: Build beautiful, conversion-focused appointment booking forms with Fluent Forms
Booking Questions: Collect prospect's data before they book a meeting and learn about your prospects
CRM Integration: Automatically send generated leads to FluentCRM and automate promotional outreach
Unlimited Hosts: Add unlimited team members and let prospects choose who they want to talk to!
Multiple Meeting Types: Meet your prospect in a one-on-one meeting or bring your team together for a group meeting —FluentBooking has you covered!
Appointment Management: Easily access detailed appointment information and effortlessly manage past and upcoming events
Time Zone Management: Experience the convenience of automatic time conversion to your local time zone
Appointment Rescheduling: Effortlessly reschedule or cancel meetings while notifying recipients via email
Attendee Insights: Screen attendees before they book a meeting and initiate the meeting informed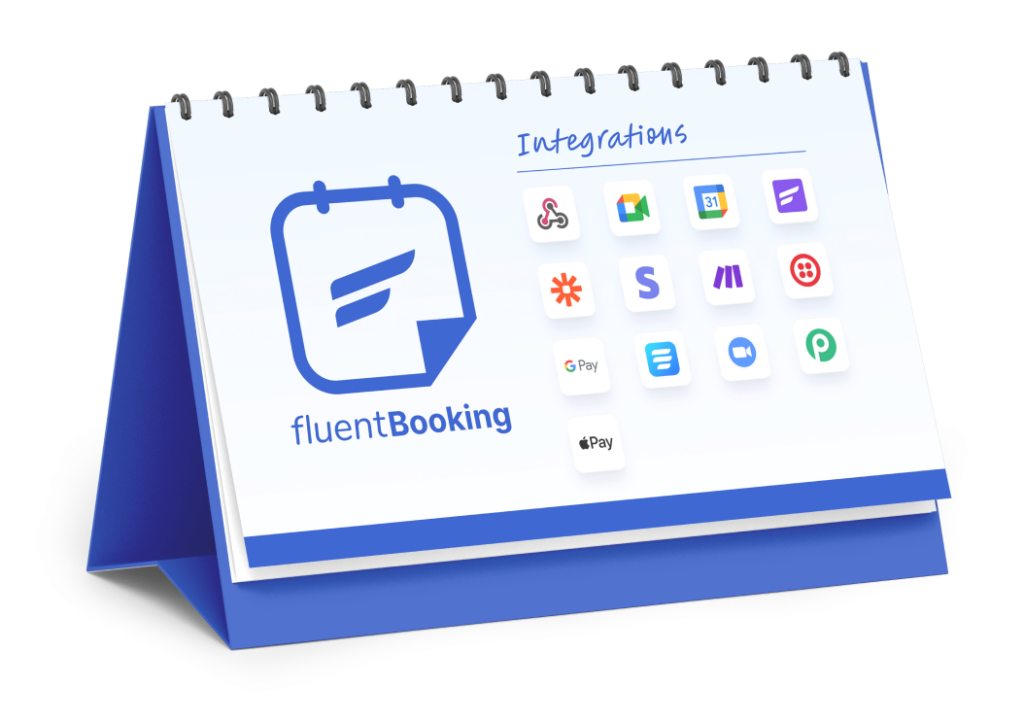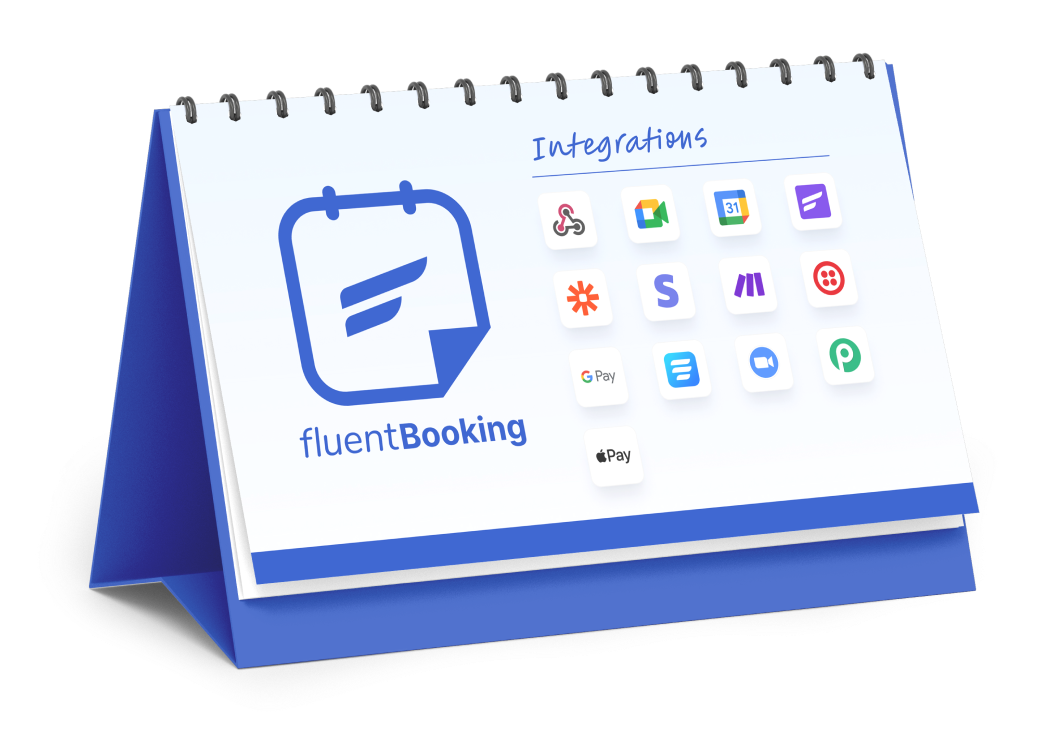 Grow Big with Marketing Integrations
Collect information, streamline workflow, automate repetitive tasks, and stay updated. Connect FluentBooking with tools you use every day and maximize your productivity!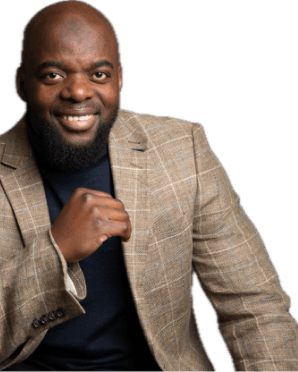 Finally, a fantastic and easy way to create bookings in WordPress. Another great opportunity for me to make even more money as an entrepreneur. It's very easy to use and integrates seamlessly with Fluent Forms for creating advanced booking forms and FluentCRM for email automation. What a game-changer, I highly recommend FluentBooking.
Augustine Mak
Entrepreneur/Educator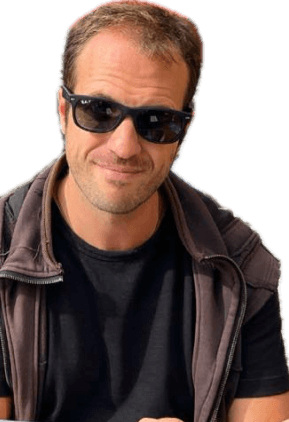 There are a couple of booking solutions for WordPress but they tend to be complicated, buggy, or require WooCommerce. FluentBooking is the first plugin I've used that can seriously compete with cloud solutions like Calendly (even in the first release! 🤩) It was easy to set up and I was able to accept new appointments with just a few clicks. Thanks WPManageNinja! 🧡
Jack Arturo
Founder of WPFusion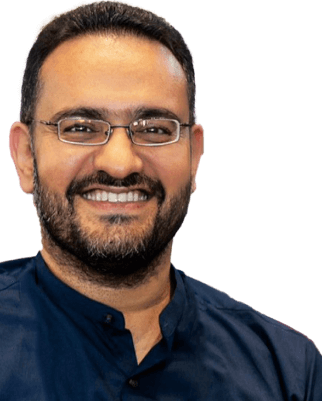 It is a simple yet powerful solution to get going with online bookings and appointments on a WordPress website. Web agencies should find this useful for their own use and on their client websites. If full control and ownership of data on the WordPress platform is your thing and you are looking to set up an efficient online booking system, FluentBooking solution should feature high on your list.
Davinder Singh Kainth
Founder, The WP Weekly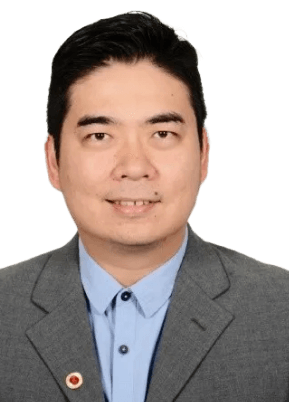 FluentBooking is a solid booking form plugin that allows you to receive paid and free bookings quickly. As it comes from WPManageNinja, I thoroughly recommend the plugin as it will grow in features with time. The plugin is solid and ready for clients needing a booking form feature. Personally, I can't wait to see what's in store for FluentBooking. Don't miss out on FluentBooking. Grab yourself a license today 🙂
Leo Koo
Agency Owner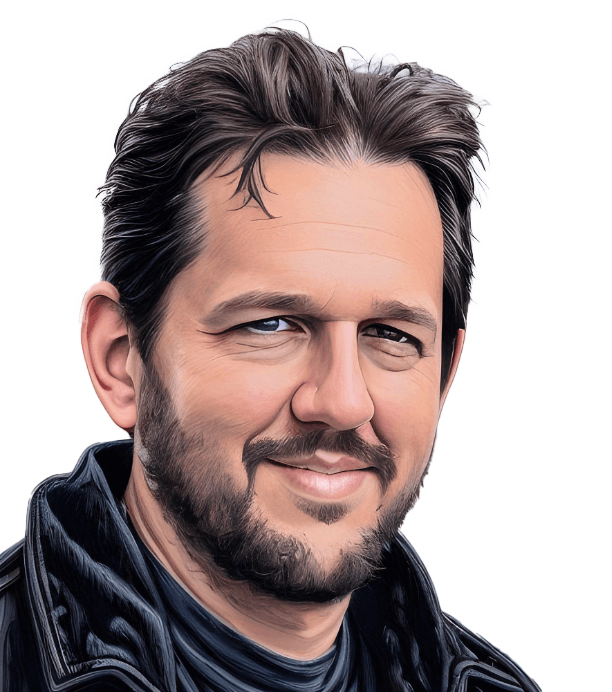 Happy to see FluentBooking come out. While it'll work standalone, combining it with FluentCRM and Fluent Forms makes a perfect trifecta for so many online businesses. I swear, before too long, I'll be using almost all Fluent tools. 🙂
David Risley
Founder, Blog Marketing Academy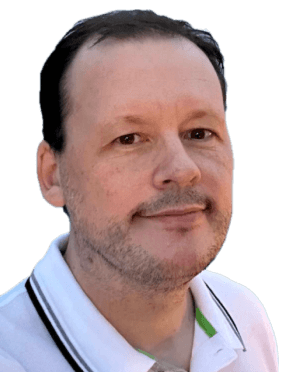 They've done it again! The Fluent team have yet again delivered what is to be a very promising new WP plugin. Successfully taking the ease of taking bookings via the web, but putting it firmly under your control on your own website without expensive SaaS fees. These guys know exactly what their customers want and deliver time and time again. A++
Christopher Hughes
Founder, Simply Cruises
All at a Flat Pricing That's Hard to Refuse!
FluentBooking is not just about smart features, our pricing is also hard to refuse.
$999

$

499

SAVE 50%



Lifetime Priority Support

$499

$

249

SAVE 50%



Lifetime Priority Support

$199

$

99

SAVE 50%



Lifetime Priority Support





Google Calendar Integration


Notifications and Reminders






Frequently Asked Questions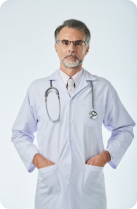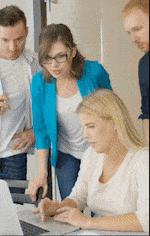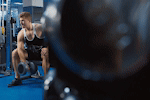 Appointment Booking for Busy Professionals
FluentBooking