About us
We know bragging isn't attractive, and we believe in performances, not in exaggerated words. We've always preferred to stay out of the limelight. However, since this is our About Us page, we are obliged to share a bit about ourselves, even if it feels a bit uncomfortable!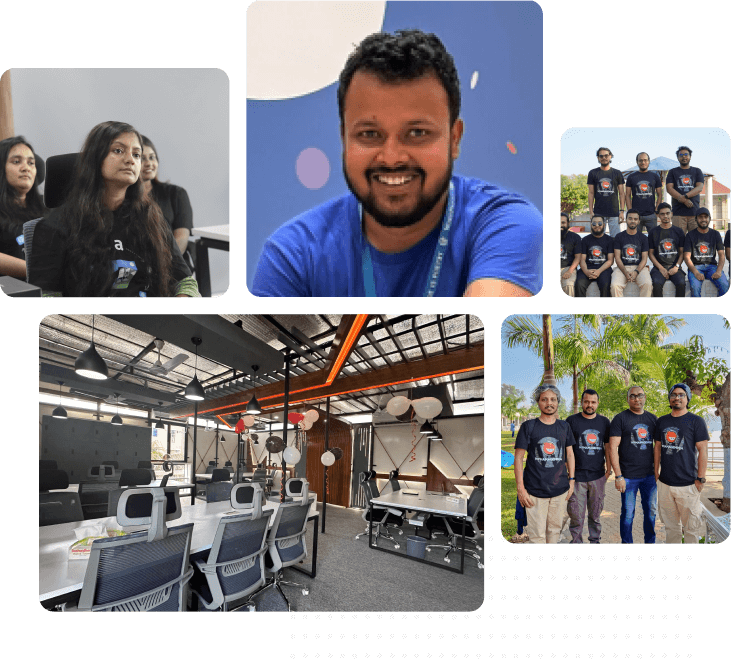 FluentBooking is proudly developed by WPManageNinja, a team happily serving the WordPress community since 2015. We've got a bunch of dynamic plugins —Fluent Forms, FluentCRM, Ninja Tables, Fluent Support, WP Social Ninja, Paymattic, and more. Our plugins are now serving over 600,000 small businesses every day, empowering them to reach new heights in their operations!



The Team
WPManageNinja, the team behind FluentBooking is a group of developers, marketers, designers, and technical staff who possess extensive experience in WordPress development and website maintenance. Our team specializes in building and supporting high-quality WordPress plugins through PHP and Vue.js-powered development, product-focused content marketing, and customer-focused support.
After 7 years of working in this industry, there are no problems in WordPress development that WPManageNinja can't solve. Our hard work pays off with you trusting us as your favorite product partner, and we celebrate your success like they are ours. Because that's what WPManageNinja is all about.
Work Hard, Party Harder!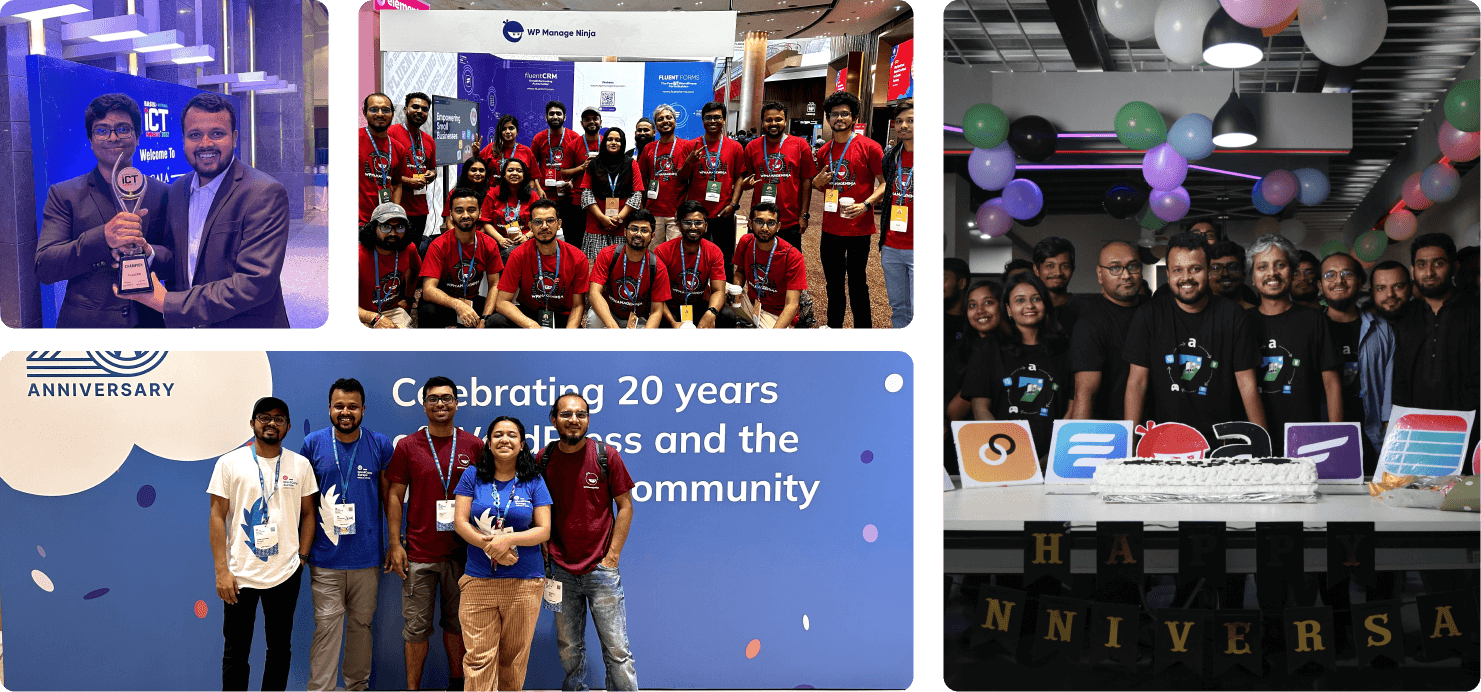 Why We Built FluentBooking?
We understand that booking and scheduling are fundamental for any business's growth. We've received numerous requests for an appointment and booking plugin from our existing customers. In particular, our Fluent Forms and FluentCRM users have been in dire need of such a tool.
We have also discovered that no matter what kind of business you run, one-to-one communication lies at the heart of every endeavor. And then we realized there is no all-in-one solution available in the WordPress repository to tackle all these problems!
Yes, there were several great and popular appointment and booking plugins available in the WordPress ecosystem. But to be honest, none of them were perfect. So, we saw a gap, a big one, and thought our community deserved better…
We rose to the occasion, accepting the challenges, and in 2023, we built FluentBooking to revolutionize scheduling and booking within WordPress. FluentBooking was a result of rigorous research by our business analysts, a year of complex development cycles, and in-house application.
Our Vision
We see ourselves as a group of problem solvers. So, rather than focusing on who we are, let's shed some light on our vision. As a company, our motto is very simple
Put yourself in your user's shoes
Address their pain points
Work tirelessly to resolve them.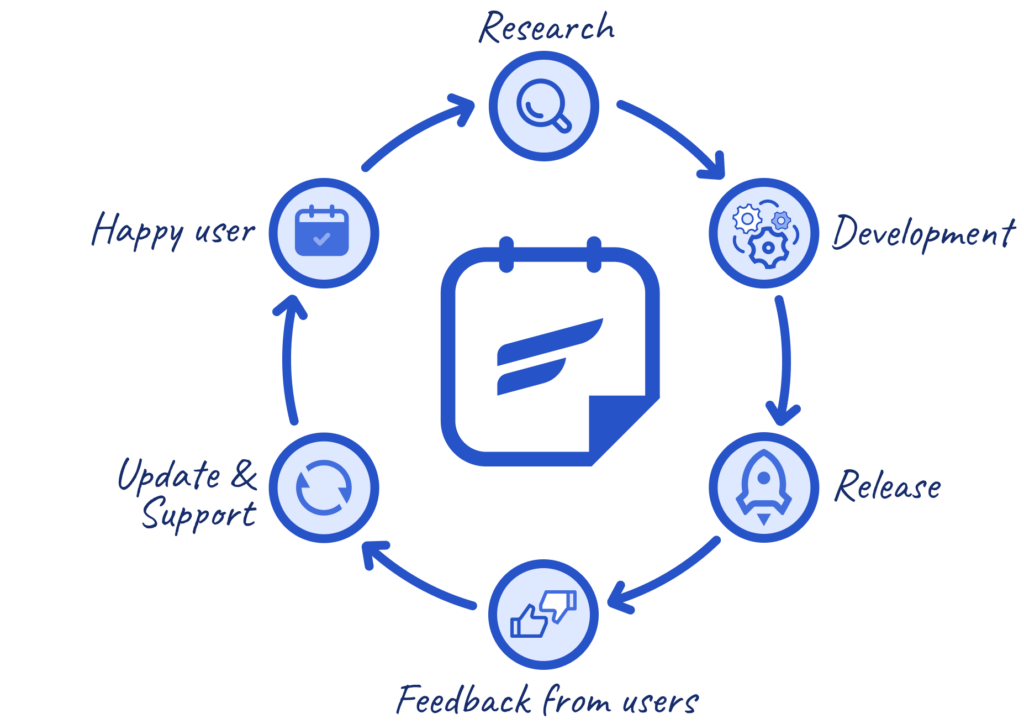 Most importantly, help small businesses bridge the gap between where they are and where they want to be.
We do not offer any plugins to our customers that we don't use ourselves. FluentBooking already includes all the regular features of most Saas solutions and we're adding more as we speak.
We have a long-term vision for FluentBooking and the upcoming features in our pipeline will blow your mind. So, we warmly encourage you to give FluentBooking a try. You won't be disappointed!
What Our Users Say About Us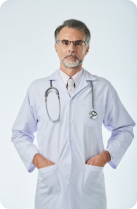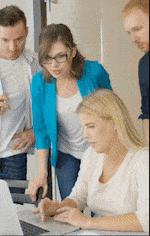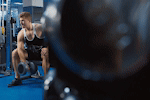 Appointment Booking for Busy Professionals
FluentBooking